Shop the latest collection
Encompass our believe in joy, in love, in life and celebration of the colors that surrounds us.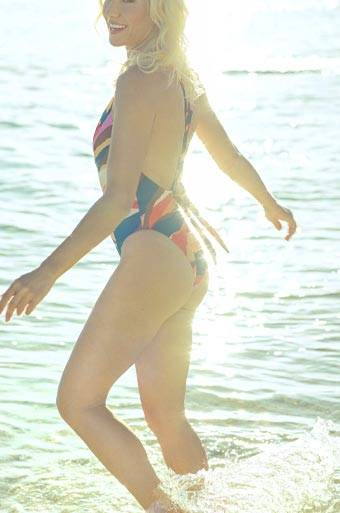 sustainability + wearability
We believe in joy, in love, in life and in celebrating all of the color that surrounds us. We understand and appreciate the fragility of nature and the importance of protecting our shores.
Our swimwear is stylish and well made and we are proud to say that is made from recovered marine litter that is transformed into SEAQUAL® MARINE PLASTIC – this and our sustainable ethos is what sets us apart. Our pieces are designed to be worn season after season, with each article of swimwear crafted from SEAQUAL® MARINE PLASTIC, you are helping to clean our oceans.
Ocean Inspired Swimwear for Environmentally Conscious Women.
Aima Dora is a celebration of women and of the ocean.
It's about self-love and sustainability and deep down, about saving our seas and making a tangible difference.
Put simply, we are a small brand with a big mission.